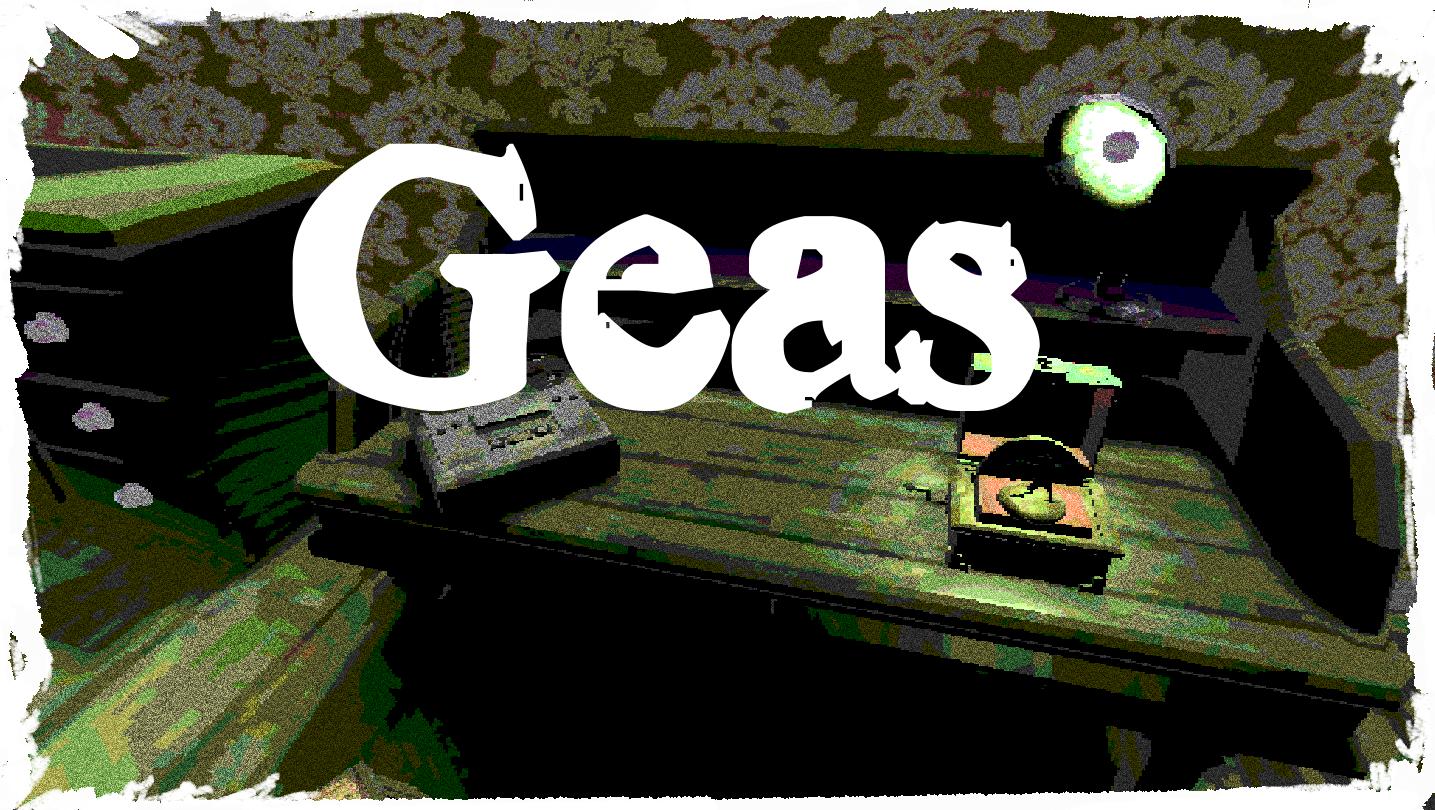 Geas
A downloadable game for Windows
What is Geas?
Geas is a short first person puzzle game which takes inspiration from Irish plays like "Krapp's Last Tape" and retro PS1 titles.
Free yourself from a cursed loop.....
Travel through 50 years of time all within a single room. Your only aid is a tape recorder which will help you to discover mysteries as you progress through the game.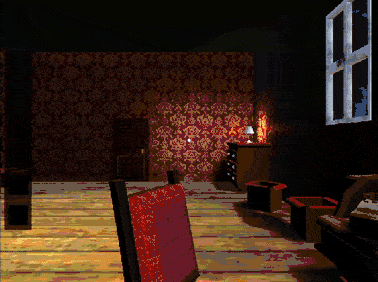 Solve the mysteries...
Exploring the room and finding trinkets will unravel the lore, break through the mysteries and help you complete puzzles. Beware though.... some things aren't as you
think.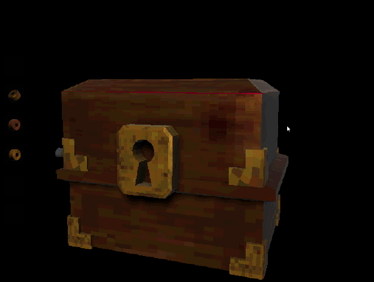 Controls
Move: WASD
Rotate Camera: Mouse movement

Pick up/Interact/Inspect: Left Click

Orbit inspection: Right Click

esc:Exit
ctrl:Crouch

I:Inventory
Credits
MIXO- Azonix font
Alex Hough- Additional Audio
Andrew H. Leman - Old Style Fonts
Joe Connolly- Voice acting

HOLOMOON-
Robbie Coey- Lead programmer
Michael Mcardle- Lead Game Designer/ Shader Artist
K Andrews- Art Director/Lead Artist

Comments
Log in with itch.io to leave a comment.
Good puzzle game. Can't wait for the full version. Congrats!
So far really enjoying the setting and style, looks really cool! Although I'm not sure what the next step is after putting the dial on the telescope? The drawers have become a little buggy with opening and closing at this point too.